Mid-Autumn Festival reunion -- Zhongkekezheng provide Mid-Autumn Festival benefits to employees
Release date:2022-09-14 Source:ZHONG KE KE ZHENG Views:280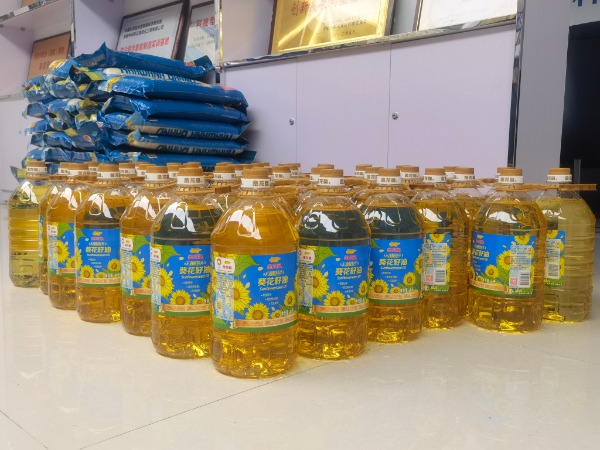 Mid-Autumn Festival, a sweet, reunion of the beautiful day, a poem and wine to invite the bright moon, family reunion happy moment.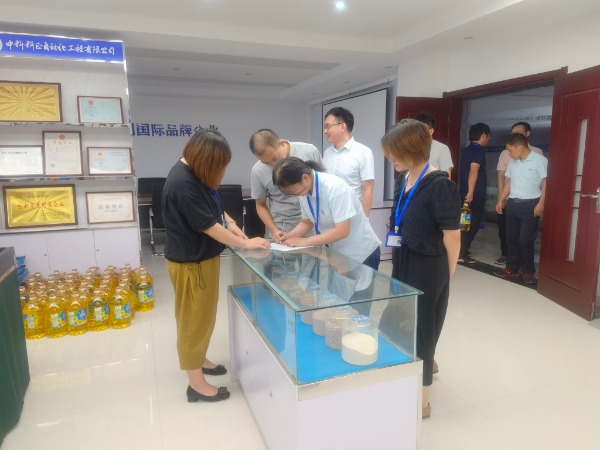 On September 9, on the occasion of the Mid-Autumn festival is coming, to thank all the staff for the efforts for the development of the company, let the staff lead a peaceful and happy Mid-Autumn festival, the arrangement of the leadership of the company, the company will be distributed to all the staff carefully prepared caffeine arts Mid-Autumn festival, and on the strong concern and full blessing, Let everyone share the joy of the growing company with their families while feeling and sharing the joy of the holidays.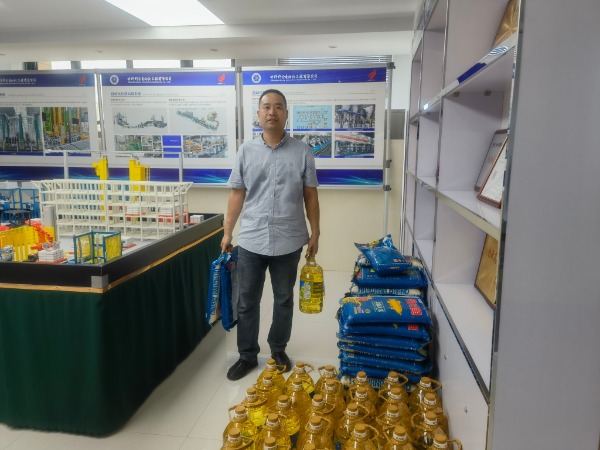 This Mid-Autumn Festival, the company prepared rice and cooking oil for all employees, the employees who received the gifts were filled with happiness on their faces, smiling and praising.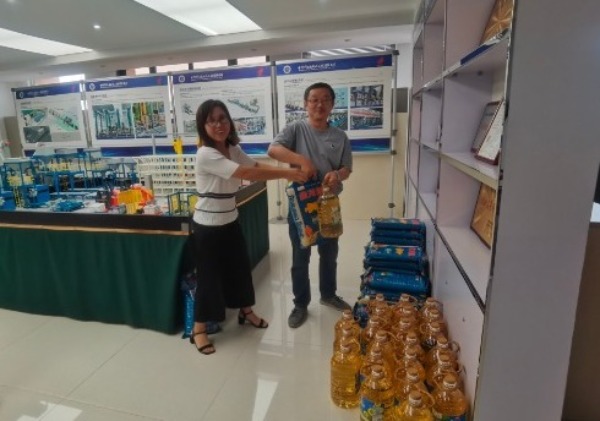 The love and warmth of Zhongke Kezheng enhance the sense of happiness, gain and belonging of employees. While enhancing the cohesion of Zhongke Kezheng, it also improves the sense of ownership of employees. A condolence gift, a blessing greeting is a close care and warmth of the guardian! We believe that in the future, all the staff will make persistent efforts, march forward bravely, and work hand in hand to make more contributions to the development of CKEzheng with practical actions, and build a brilliant future together.