Related Products
1. MES
MES (Manufacturing Execution System) manufacturing execution system, through the transmission of information, optimizes the management of the entire product production process from order placement to product completion, responds and reports to real-time events in the factory in a timely manner, and uses current Accurate data will be guided and processed accordingly.
2. ERP
The ERP system is a set of applications used to manage the core business processes of an enterprise, including business processes such as finance, supply chain, human resources, procurement, sales, and inventory management. It jumps out of the traditional enterprise boundary and optimizes the entire enterprise resources from the supply chain. Enterprises can combine different functional modules to meet their own business and development needs.
Now, most manufacturing companies have begun to abandon simple and decentralized tools to manage their daily operations, choose a more intelligent ERP system, and coordinate the entire process of "purchasing-production-sales-logistics", improve inventory turnover, reduce capital occupation, and take into account "Quality" and "cost" control, improve process flow efficiency, reduce downtime and wait for materials, realize flexible production, and use quotation and delivery to improve customer satisfaction.
3. WMS
WMS (Warehouse Management System) intelligent warehouse management system, WMS is a management system that integrates batch, material, inventory, quality inspection and other functions through warehousing, outbound, inventory allocation and other services. Effectively control and track the whole process of logistics and cost management of warehouse business, and realize perfect enterprise warehousing information management.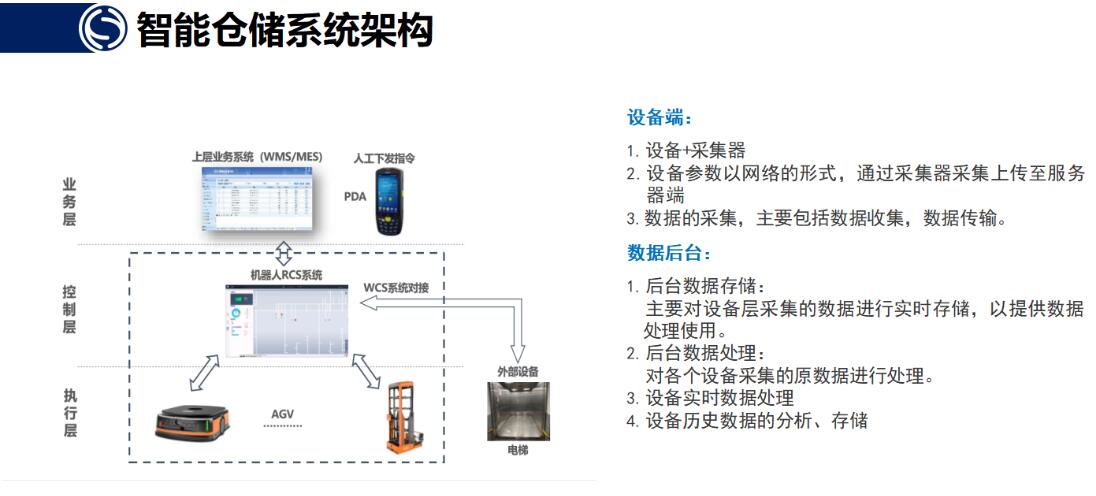 4. SRM
SRM system is Supplier Relationship Management System. Supplier management system is a subsystem of purchasing management system and an important module of purchasing management system. The supplier management system takes supplier information management as the core, with standardized procurement process and advanced management ideas, from the supplier's basic information, organizational structure information, contact information, legal information, financial information and qualification information and other aspects. Investigate the strength of suppliers, and then achieve the purpose of optimizing management and reducing costs through comprehensive management of suppliers' supply capacity, transaction records, performance and other information.

Automatic production line simulation model video